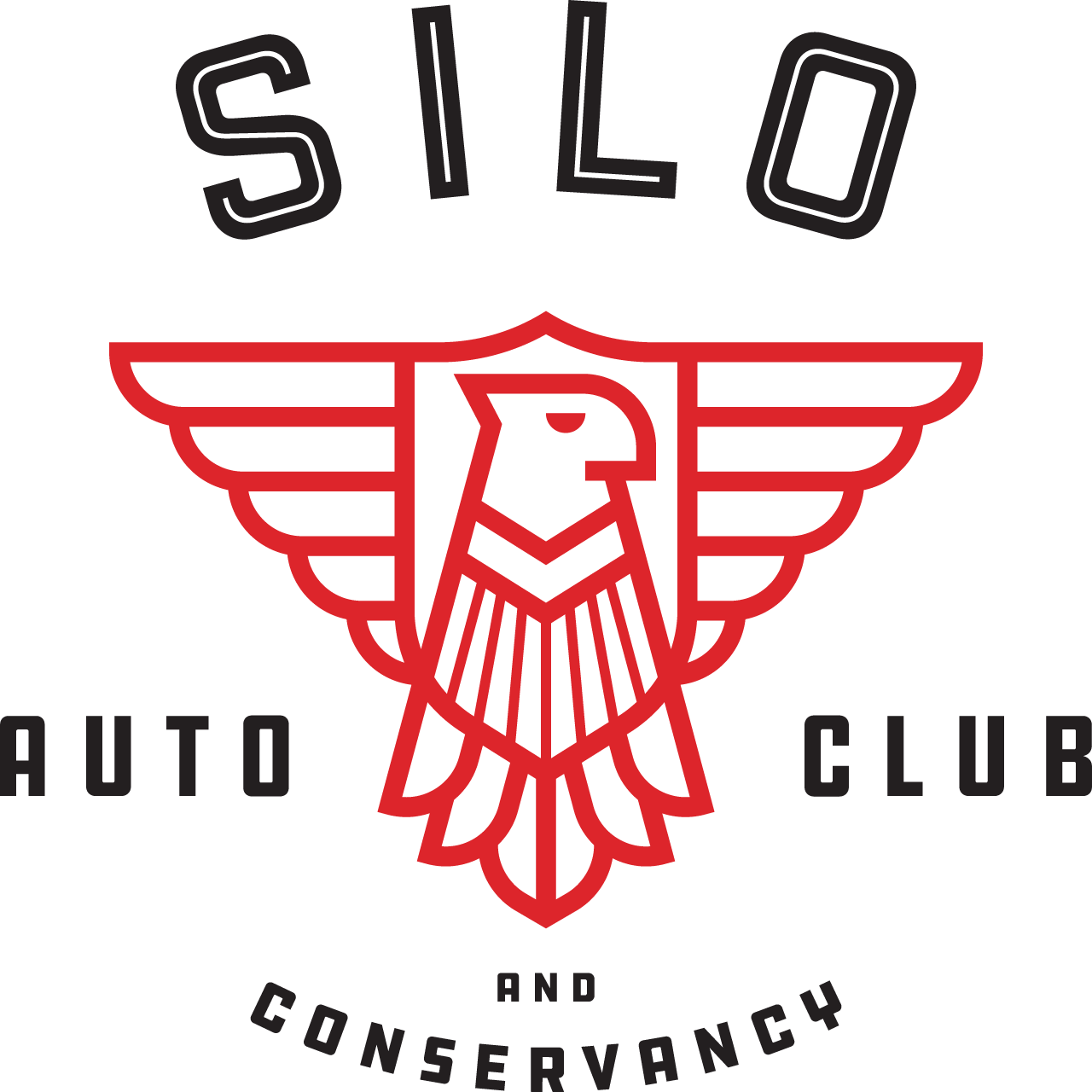 The Unsers are flying to French Lick, and they would like YOU to join them.
Purchase a raffle ticket for a chance to win a seat on the flight to French Lick* —
or why not purchase a raffle ticket or two as a Valentine's Day or birthday present for a friend or a loved one?
While the date of travel is to be determined, it will take place in April in celebration of both Norma's and Al's birthdays.
The winners will be drawn** at a special Wings & Wheels Foundation fundraising event taking place at SILO on January 25th. Join us for:
Al Unser, Jr., signing copies of his book, A Checkered Past, as told to Jade Gurss
Food
Cash bar
Raffle ticket prices:
One seat: $200 each
Two seats: $300
________________________________________
Flight provided by Member Wings.
*Overnight trip winners will be responsible for their hotel accommodations.
**You do not need to be present to win.
Purchase your tickets now! Aircraft seating is limited.
________________________________________
This raffle is a fundraiser for the Unser's Wings & Wheels Foundation.
Our Mission: With an eye toward diversity, the Wings & Wheels Foundation helps promising young drivers advance to the next level of achievement
in their careers.
Copyright © 2022 SILO Auto Club and Conservancy, All rights reserved.
SILO Auto Club Member
Our mailing address is:
SILO Auto Club and Conservancy
644 E Washington St
Indianapolis, IN 46204-2621
——————————————————————————————————————————————————————————–
Member Wings is proud to have been the title sponsor of the Concours D' Elegance Car Show in support of The Columbia Club Foundation